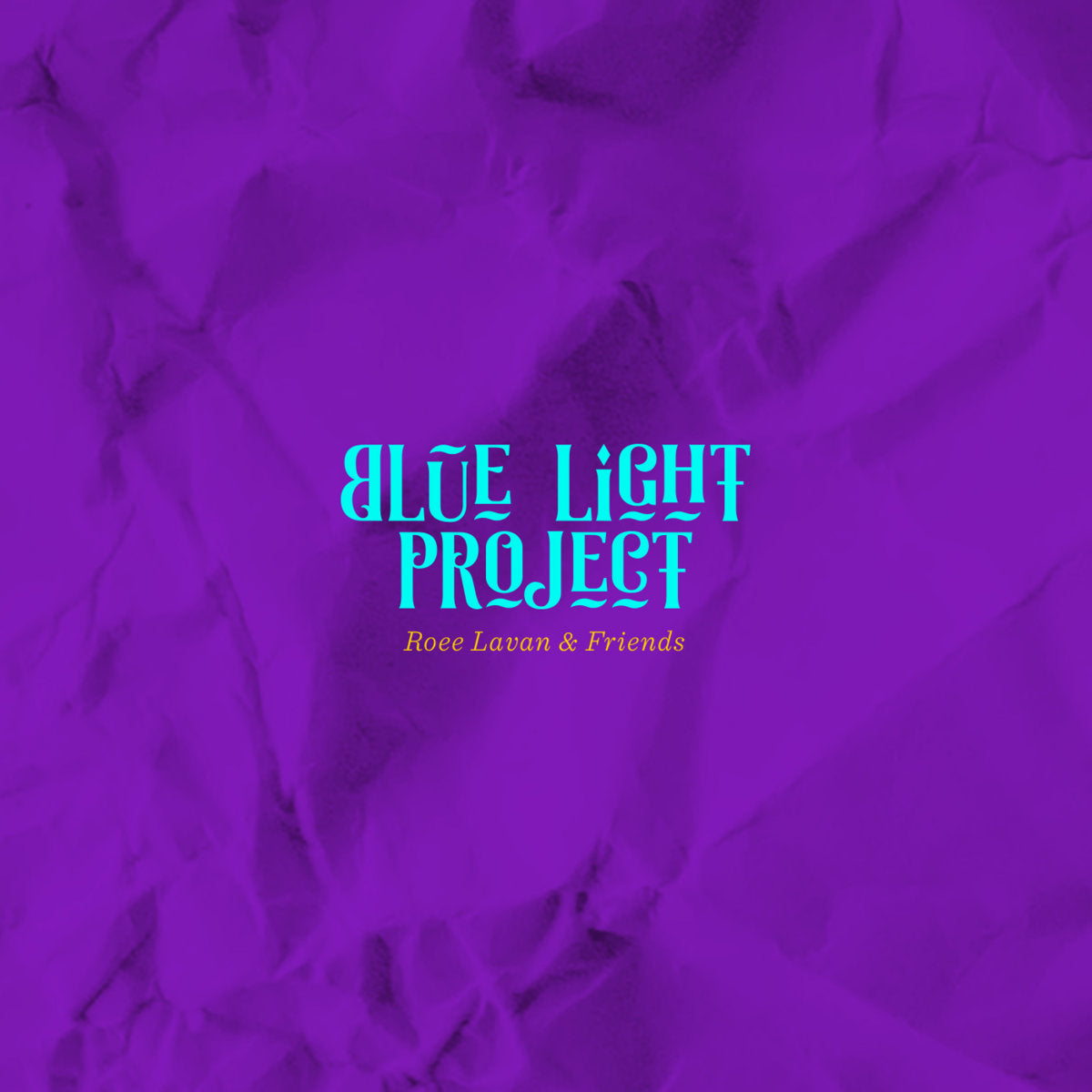 Buy It Now
This great adventure began when Roee Lavan decided to overcome his worries and fears of his new illness, by preforming the songs that made him feel inspired and relaxed. He decided to take those songs that helped and gave him comfort through bad experiences gave him his illness, a deadly and aggressive brain cancer called GBM (Glioblastoma Multiforme). credits
released April 23, 2021
"Just a few important words about this project, This initiative is dedicated to all the artists originally created this songs and in honor to this immortal beautiful Music they gave to us: Buddy Guy, Salomon Burke, Ray Charles, Jerry Douglas, Stevie Ray Vaughan, B.B King. Thank you so much for helping me carry on with my life and play your songs".
------
Roee Lavan.
*
Credits:
Lead Vocals: Roee Lavan, Roy Young
Drums: Alon Tavory
Electric Guitar: Roee Lavan, Lior Kabesa
Bass Guitar: Roee Lavan
Keyboard / E. Piano / Hammond: Roee Lavan
Banjo: Roee Lavan
Back Vocals: Daniella Lavie, Roee Lavan
Drum recording technician: Alon Tavory
Back vocals recording technician: Daniella Lavie
Vocals recording studio: IScreamStudio (Kobi Vitman).
recording technician + production + editing: Roee Lavan.
Mixing & Mastering: Oren Latz, Mix Monster (Uri Wertheim).